The Unseen Episode of California's Gold with Huell Howser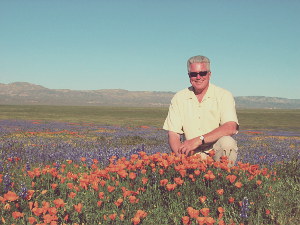 The late television personality Huell Howser believed the South family saga was a quintessential California story. He produced a special episode based on filmmaker John McDonald's documentary for his television series California's Gold before the series was cancelled by PBS. Here is the intriguing episode that never aired!
Episode running time: 62 minutes
Bonus features: 56 minutes
Extras include:
"California, Here I Come" music video by Huell and the Musicians Institute
Mark Jorgensen, former Park Superintendent, visits Ghost Mountain
Oldest child Rider South shares family heirlooms from Ghost Mountain
Post-screening Q&A with filmmakers and guests in Borrego Springs
Musicians perform at Ghost Mountain's trailhead
Download
62 minute episode plus 56 minutes of bonus features:
Buy $12.99 or Rent $6.49
62 minute episode only:
Buy $9.99 or Rent $4.99
Bonus features only:
Buy $4.99 or Rent $2.49
DVD
62 minute episode plus 56 minutes of bonus features $24.99
---
Original Feature Length Film, Director's Cut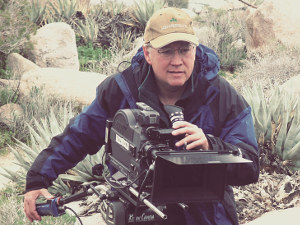 Filmmaker's personal message:
William Faulkner, in accepting the Nobel Peace Prize in 1950, said that he did his work "...in the agony and sweat of the human spirit, not for glory and least of all for profit, but to create out of the materials of the human spirit something which did not exist before." I believe the South family, in creating their simple adobe home, Yaquitepec, on Ghost Mountain were driven by that human spirit Faulkner describes, and that they did leave something behind for all of us. It is in this same spirit that I am committed to making a documentary about the Souths' lives and to share it with a wide audience.
More ▼
Download
Complete 76 minute film
Buy $9.99 or Rent $4.99
DVD
Complete 76 minute film $19.99
---
A Note About Downloading Videos
Dear Customer,
When you buy one of my video packages you then own it forever. You can stream the videos right away and download them to your computer to watch at any time. When you rent one of my packages you have 3 days to finish watching after you start. In those 3 days, you have total access to stream the content as many times as you like. After payment, if you never watch it, that rental expires in 30 days. Thank you for your interest in my work.
—John McDonald, Director